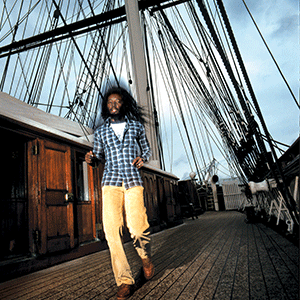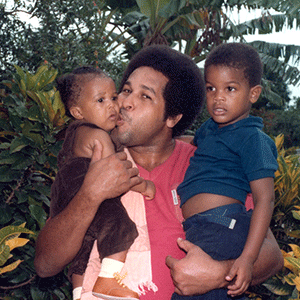 2017 marks the fortieth anniversary of the historic U.K. based Greensleeves label, founded by Chris Sedgwick and Chris Cracknell. The label began as a retail venture and grew to become the most influential European label in reggae, with many hits and achievements to its credit. Today, the Greensleeves imprint is actively releasing new and historic reggae music for fans around the world.
View an offering of new and recent Greensleeves releases below
For more details click here.